MiTE Talks
MiTE Talks is an initiative by CDC, seeking to bring in international and national experts to share their expertise and experiences.
MiTE Job Fairs
The Job Fair conducted annually is a similar initiative, seeking to empower students to create the right conditions for the students to thrive.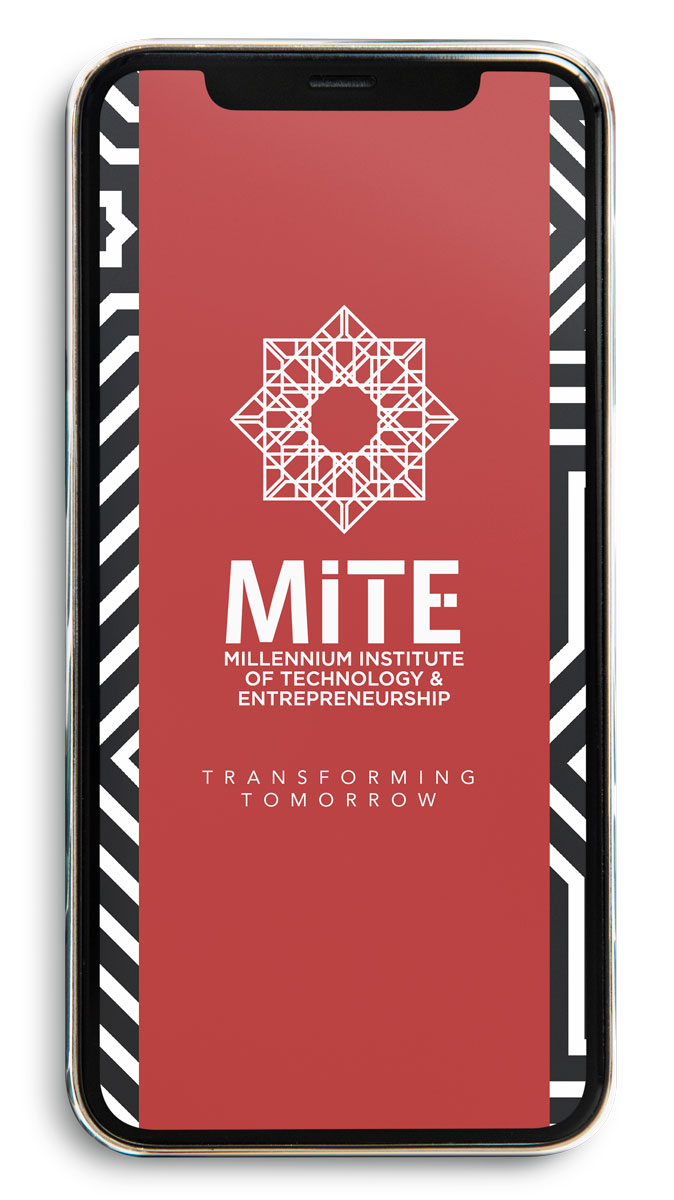 MiTE Accelerate
CDC has launched "Accelerate" for students to learn in-demand skills before they commence on their professional development journey.
MiTE Incubation
MiTE is geared toward developing the next generation of entrepreneurs in Pakistan as we believe values of innovation, opportunity, and inclusion.